Late a Monday evening Klaus found Sven's quarter in central Lund. This block was the location of an old brewery.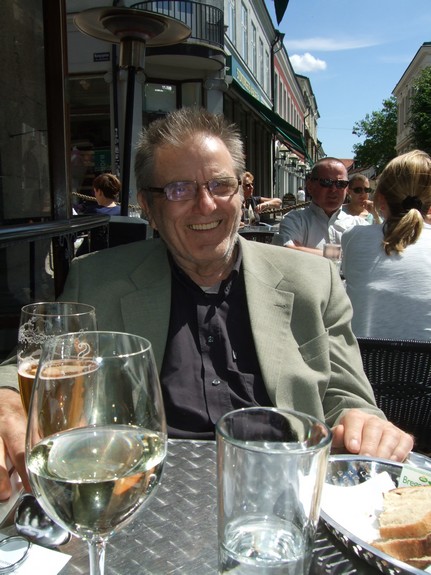 Next day we had lunch at Restaurant Stortorget, where Klaus had been to explore the evening before

We also had sightseeing at Allhelgona Church and The Cathedral;
http://www.lundsdomkyrka.se/deutsch/dom-von-lund/hauptschiff/
As The Crypt was closed; here is German language about the cathedral.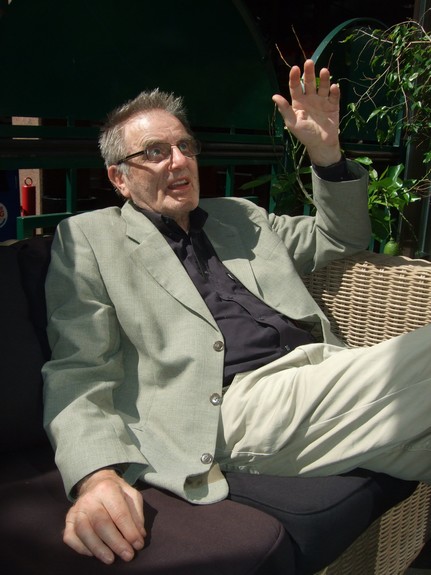 Hello Lund! Coffee brake at Lundia Steakhouse.
Information about Lund in German language can be found here:
http://translate.google.com/translate?hl=de&sl=sv&tl=de&u=http%3A%2F%2Fwww.lund.se%2F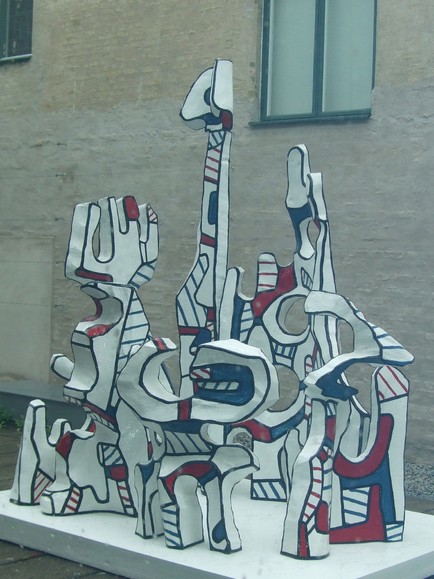 One day we went to The Museum of Sketches;
on
http://www.adk.lu.se/en/
is information in English.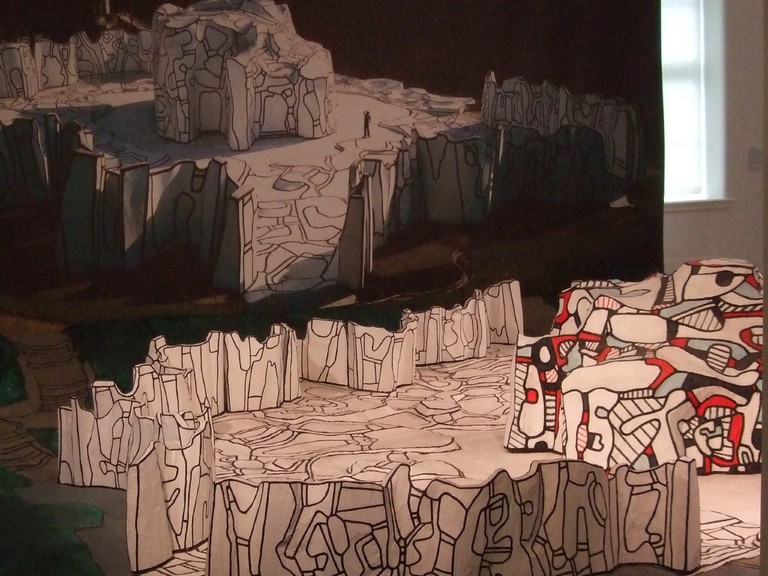 Both these sketches are made by the architect Jean Dubuffet (1901-1985).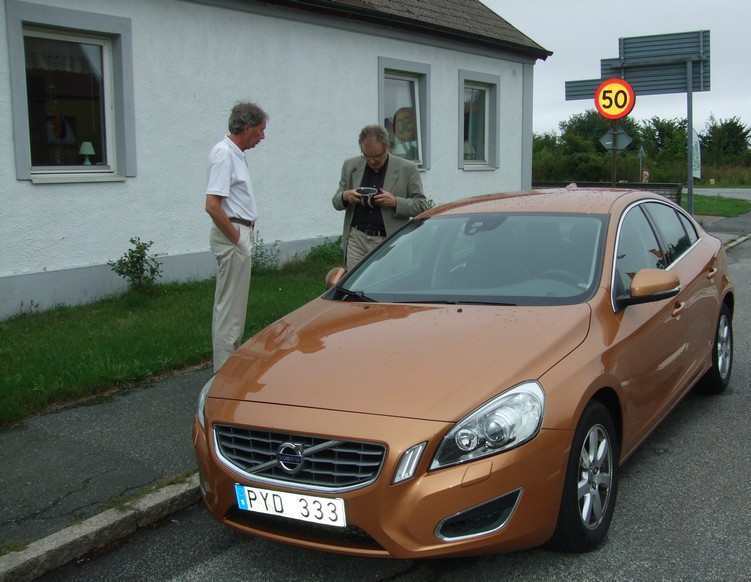 Another day we went to Esbjörn in Skånes Tranås, and...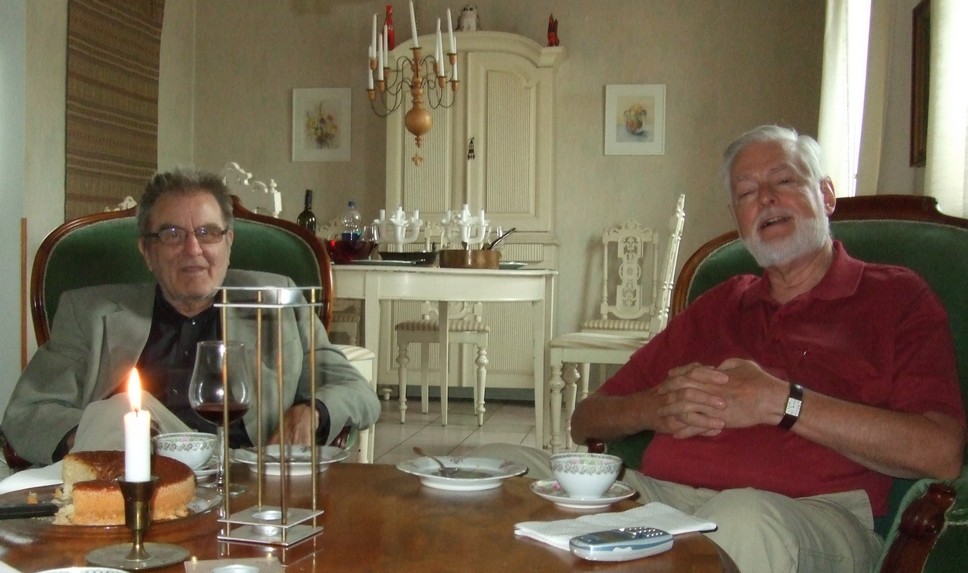 ...he invited us to lunch in his house.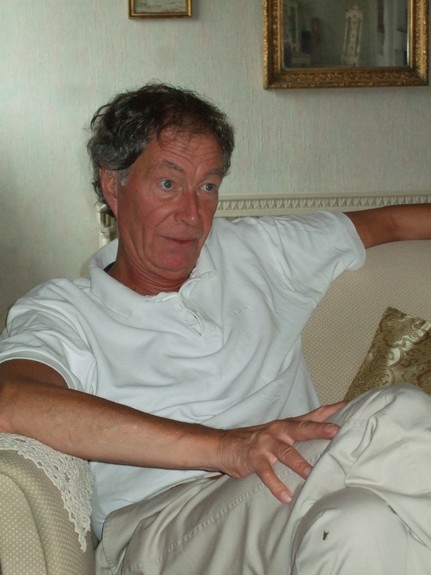 Esbjörn is like a real gastronomic master.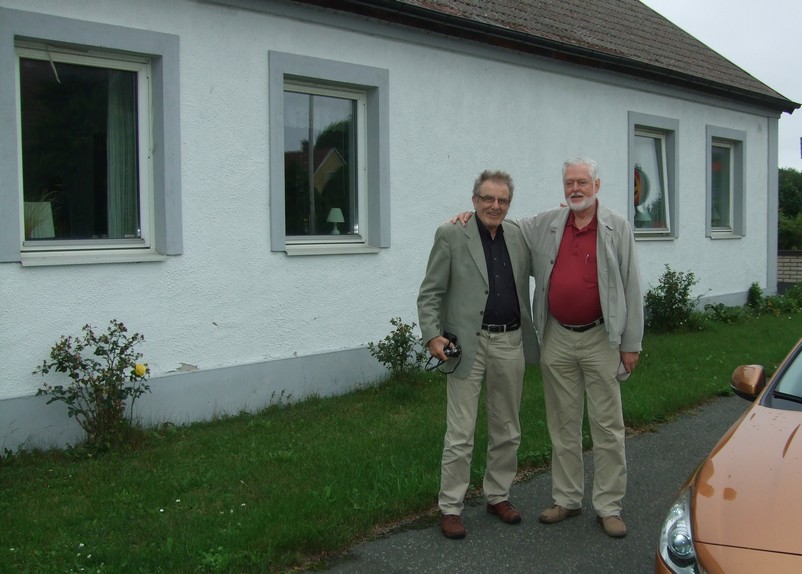 He made this picture of us two US scholars outside his house,
before we left to an afternoon of rain and hard wind in the South East of Skåne County.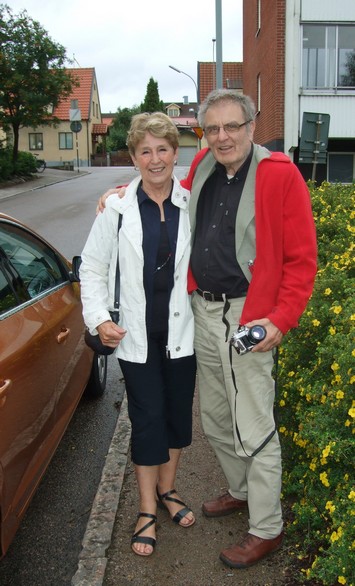 The last day we went to Ängelholm and had lunch together with Sven's former wife Pia, at:
http://www.klitterhus.com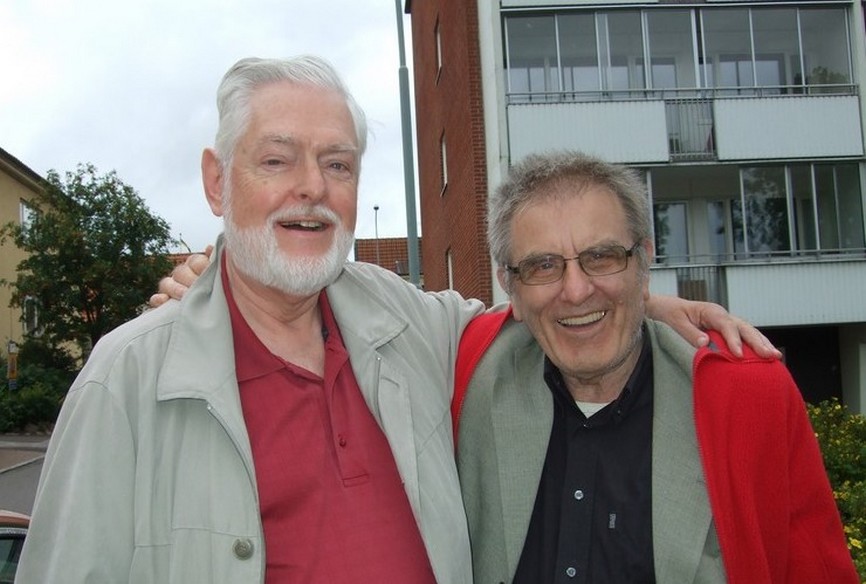 ...before we left for a new rainy and windy afternoon in the North West of Skåne County.
Thank you Klaus for coming to me to watch all my slide pictures from the US 1967, 1969 and 1976.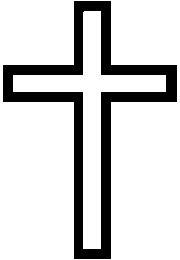 Klaus-Dieter died in Siegen in May 2016.
...